Why StopBreeze?
Loved by hundreds of homes around the UK. Here is why so many families are choosing StopBreeze® retracting glass terrace screens as a long term no fuss alternative to balustrades & permanent garden windbreaks.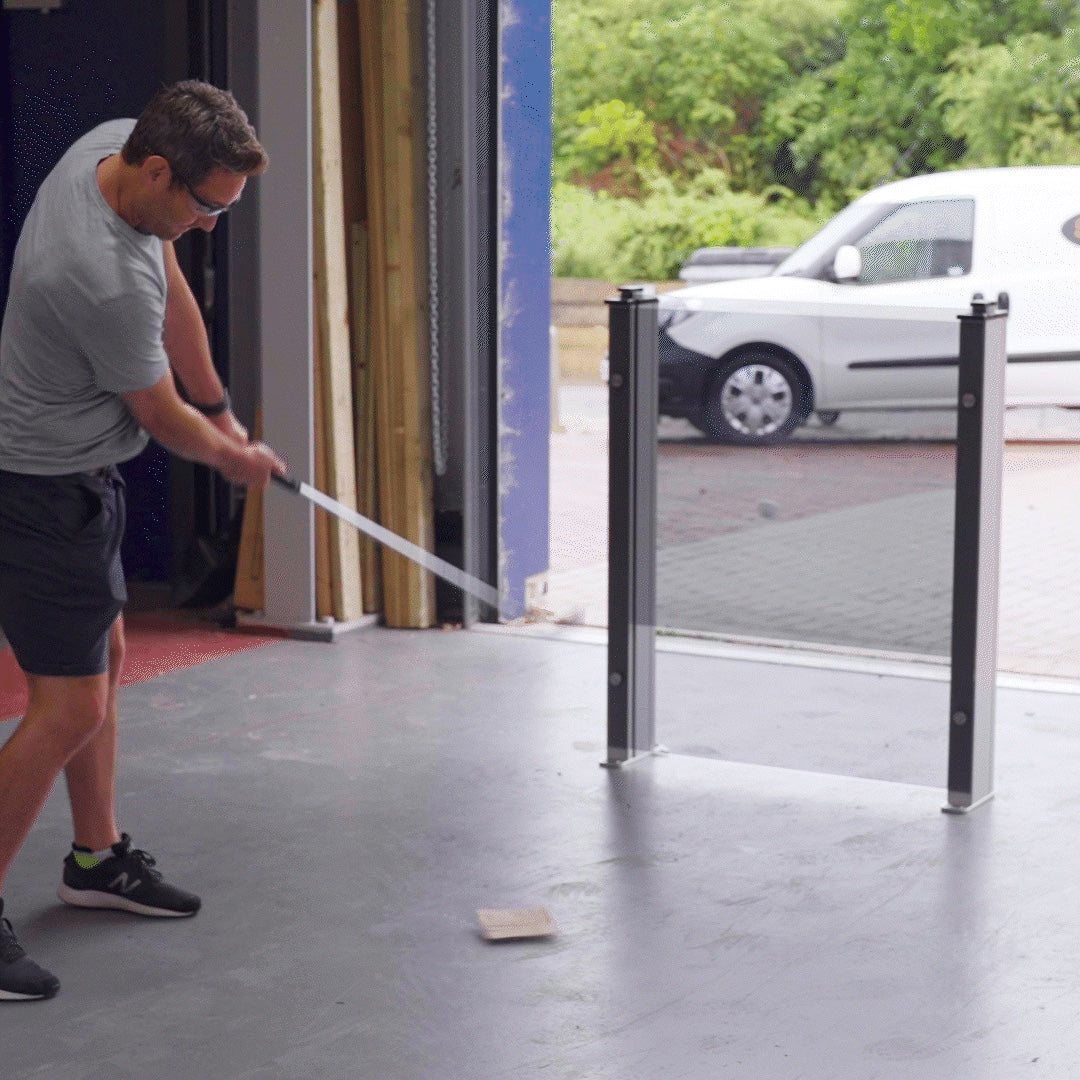 Durability Tested
We only use 6mm toughened safety glass that is British Kite standard approved for ultimate peace of mind.
Created and tested against harsh impact our panels offer a safe practical solution for busy households filled with children & pets.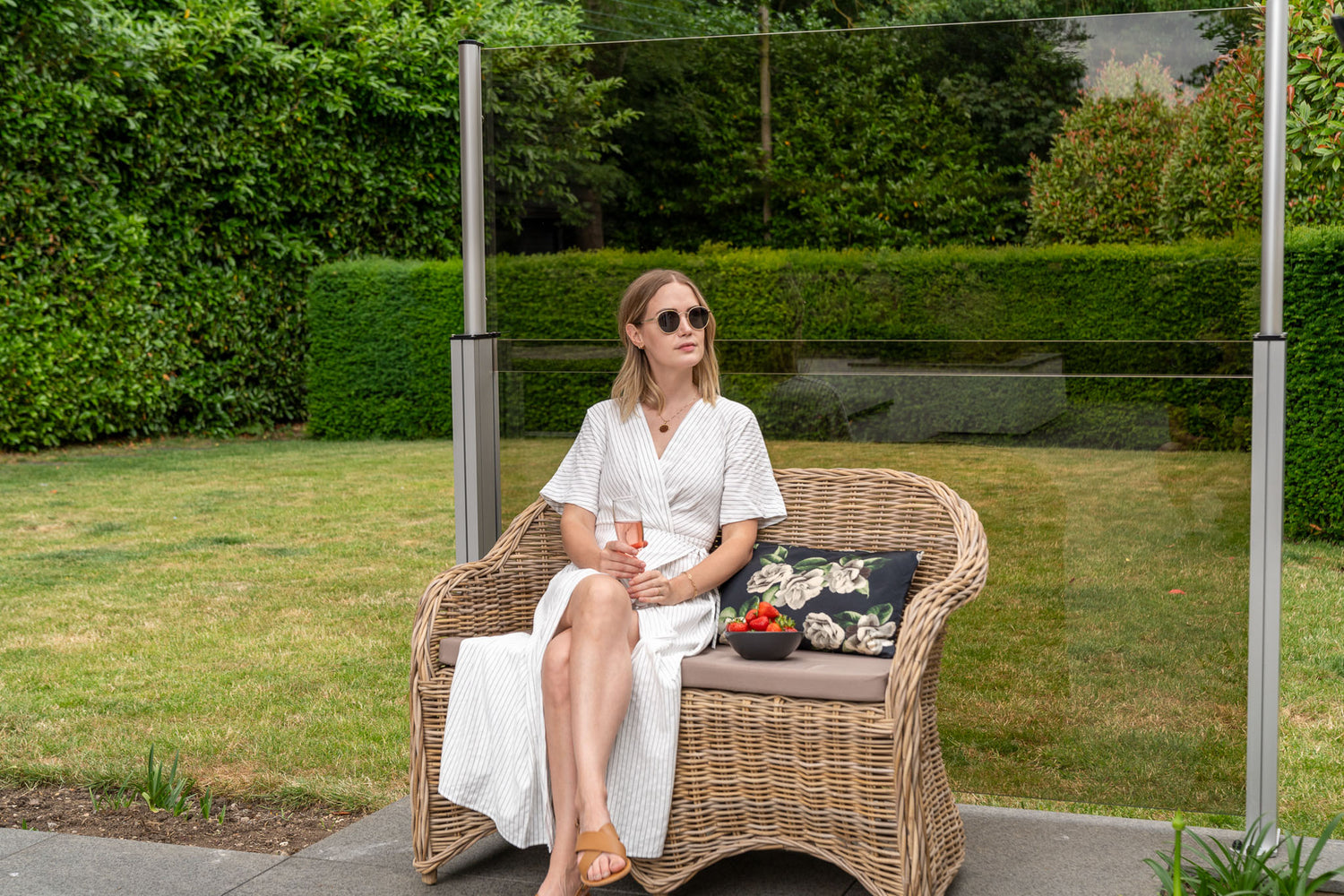 British Weather Approved
At StopBreeze we take pride in sourcing only the finest materials. Effective even in harsh conditions including strong winds, acid rain, winter frost and full sun. We use marine grade components that are resistant to corrosion and retains shine, along with plastic finishes that are fade-resistant keeping their colour and shape for an average lifespan of 10 years.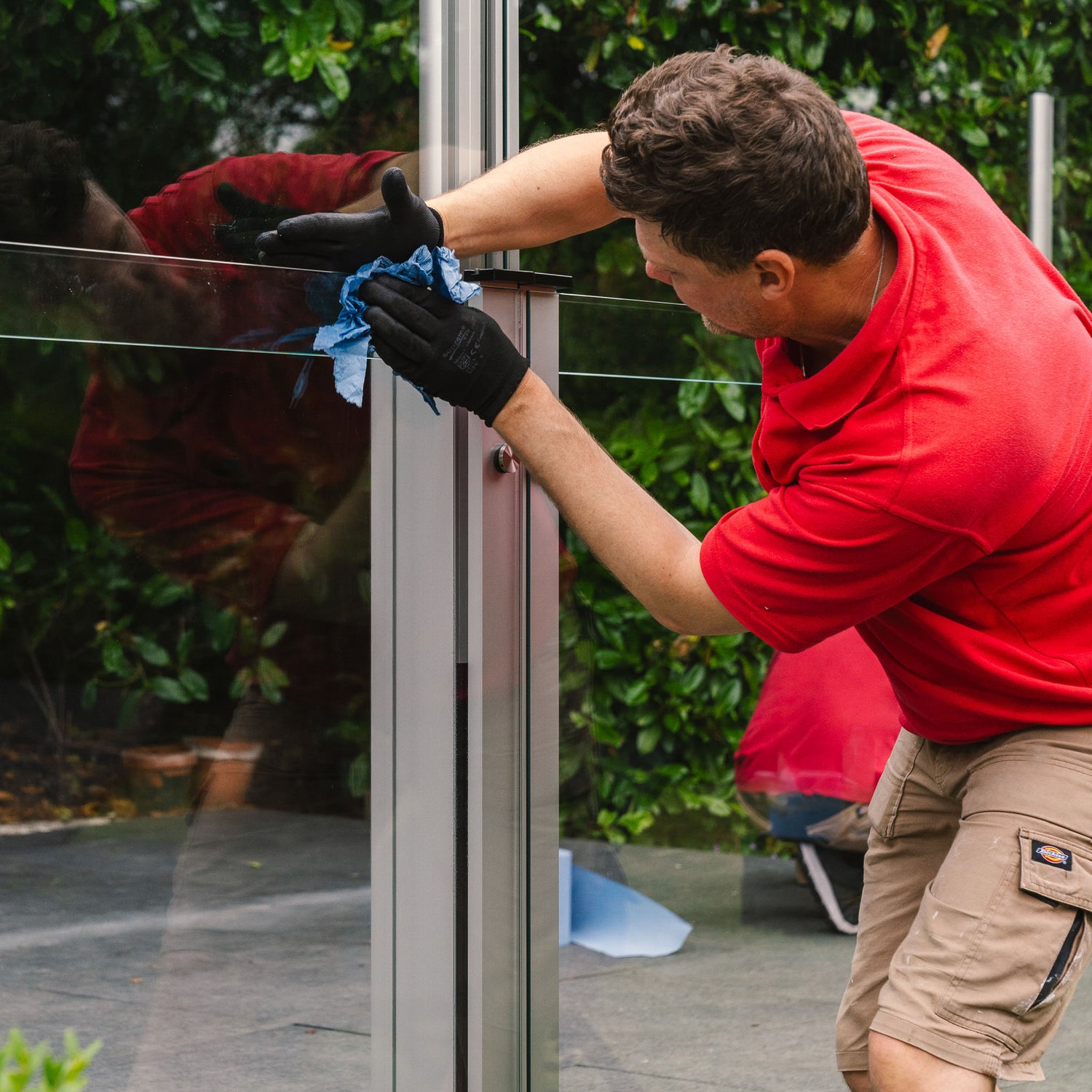 Maintenance Free
We want you to be able to make the most of your outdoor area without having to worry about tedious maintenance and upkeep. Our screens boast rust-resistance, meaning they don't need any extra protection during the colder months. To get the best out of your view, simply wipe down the glass as and when necessary.