Our Service Promise
We are so confident in our products we offer a 3 year guarantee as standard along side a 10 year service promise. We are sure you'll never need it, but if you do our team are on hand to help resolve any issues you have as quickly as possible.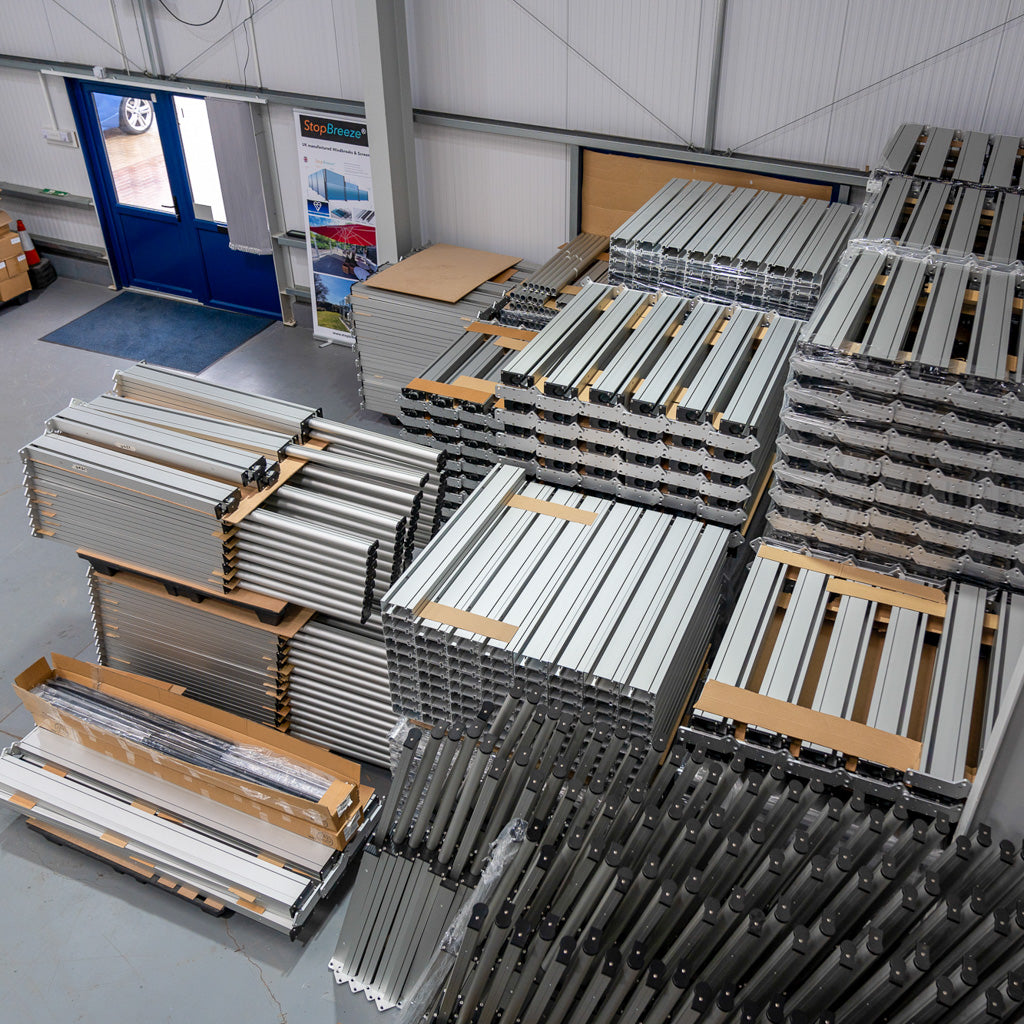 Individually Made
As all of our screens are made to order from our Stowmarket HQ where we have full control of the process including quality control. Should you ever experience an issue with your terrace screen almost all parts are interchangeable & can be repaired or replaced quickly & effectively.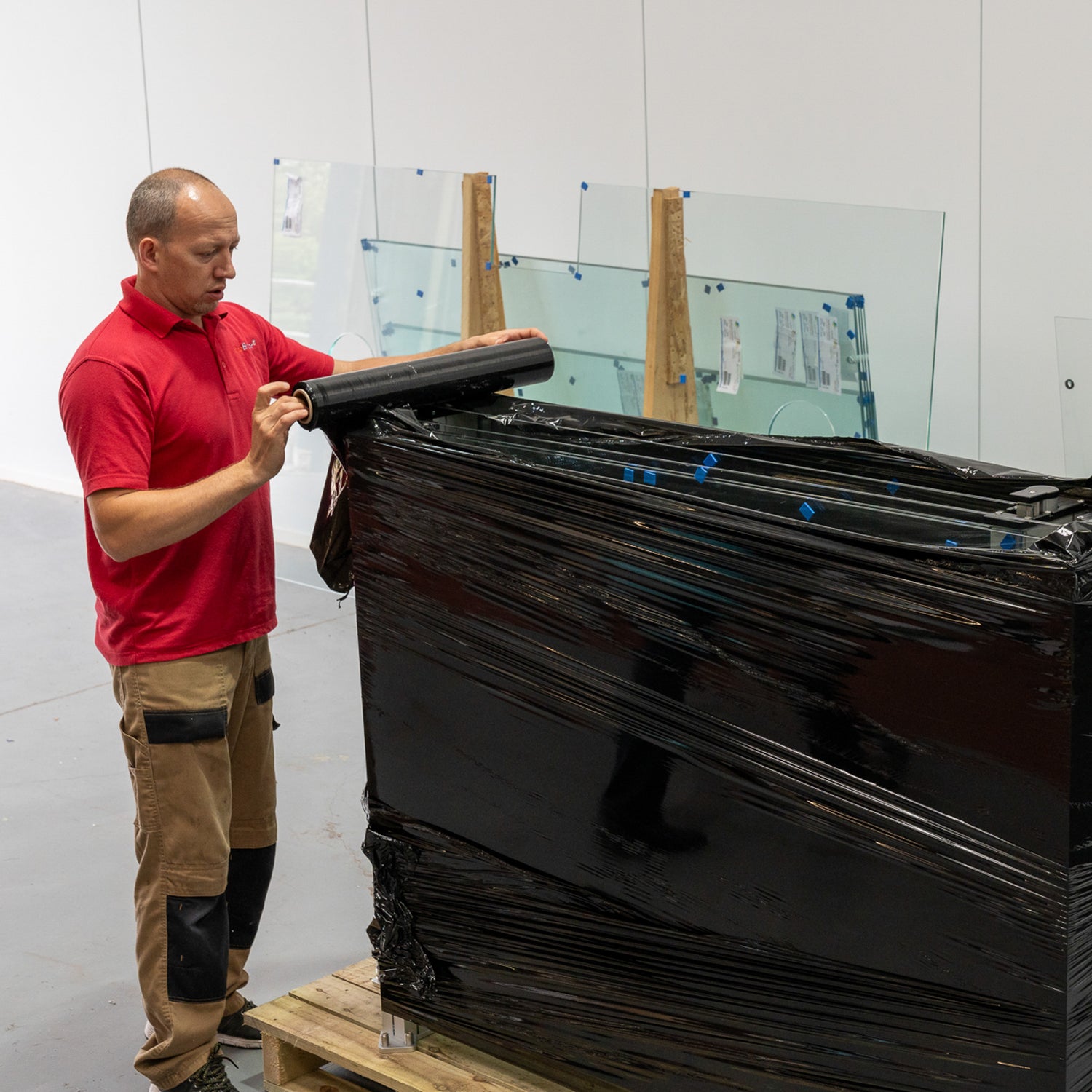 Care & Attention
We are experts at handling glass and take all the necessary precautions when it comes to packing & delivering to your home or business.
To ensure your product arrives in the same condition it left us, we specifically pack, palletise & wrap the panels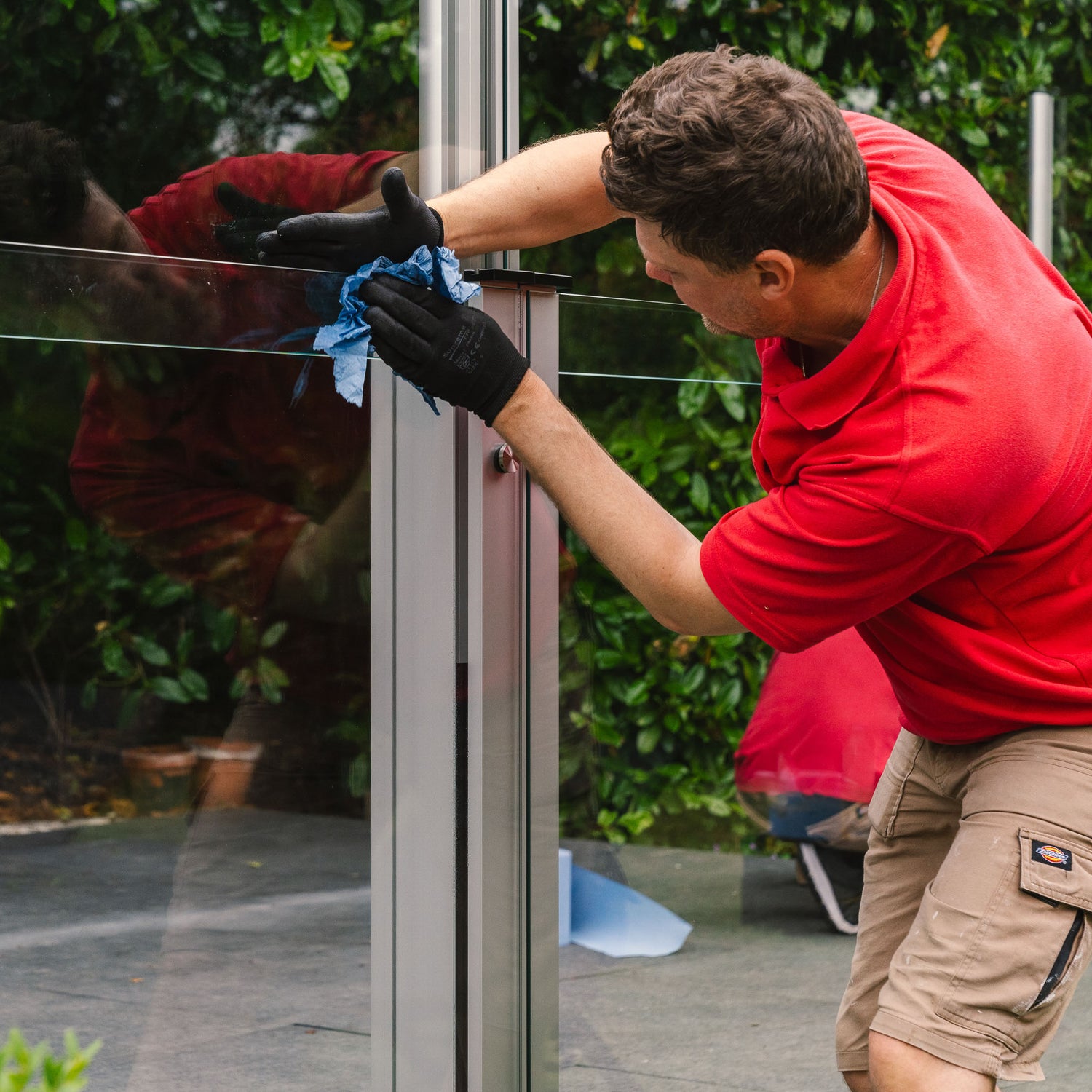 Sharing Knowledge
We pride ourselves on always delivering great customer service. Our knowledgable team are always happy to answer any questions you have both pre & post purchase.
Contact Us